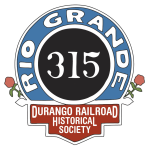 D&RGW FREIGHT CARS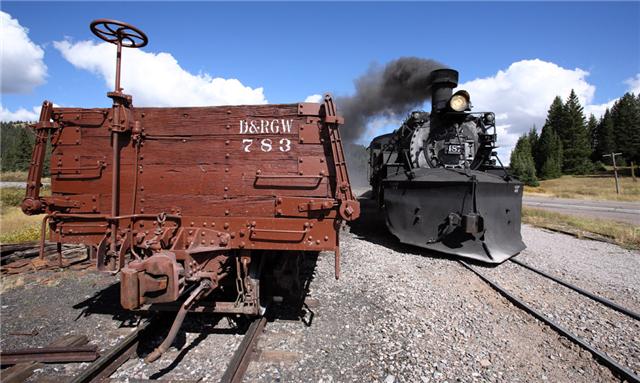 One of our objectives is to acquire and restore one each of the eight types of narrow gauge freight cars used in southwest Colorado, a caboose, and a few examples of work cars.We began restoring railcars in 2008. Pictured below is the consist so far. Click on an image to go to that cars home page/
[easyrotator]erc_76_1462287764[/easyrotator]
Another objective is to create a railroad historical park in Silverton for the display and maintenance of the equipment. We have an easement with the Durango & Silverton Narrow Gauge Railroad to build a pair of display tracks on their property between their depot and the Silverton Northern engine house. These tracks will hold twelve cars, so we are limited to three work cars.
For each railcar we create an interpretive sign about the history and significance of that car.