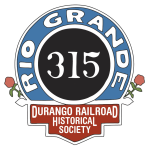 D&RGW STOCK CARS 5627 AND 5564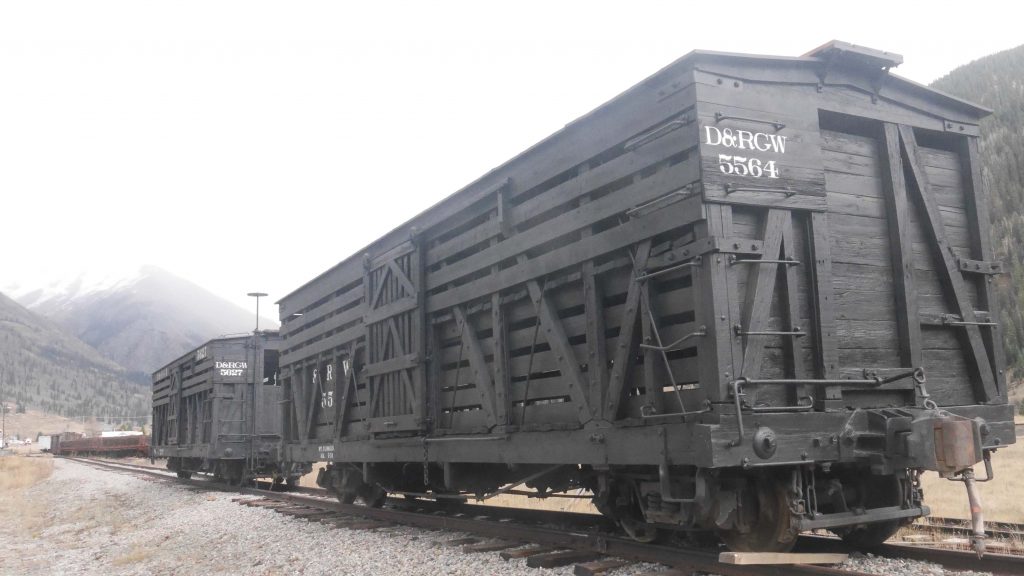 D&RGW 5627 is a single deck stock car used to transport cattle and horses, while D&RGW 5564 is a double deck car used to transport sheep and hogs. We purchased 5564 with the help of a Colorado State Historical Fund grant from Lindsay Ashby. It had been displayed at the Georgetown Loop RR and subsequently stored at the Colorado Railroad Museum.
Using its own funds the Society purchased D&RGW 5527 from private collector Randy Babcock who had bought it from the Durango and Silverton in 2009 soon after the RR stopped using it to transport horses into the Animas Valley.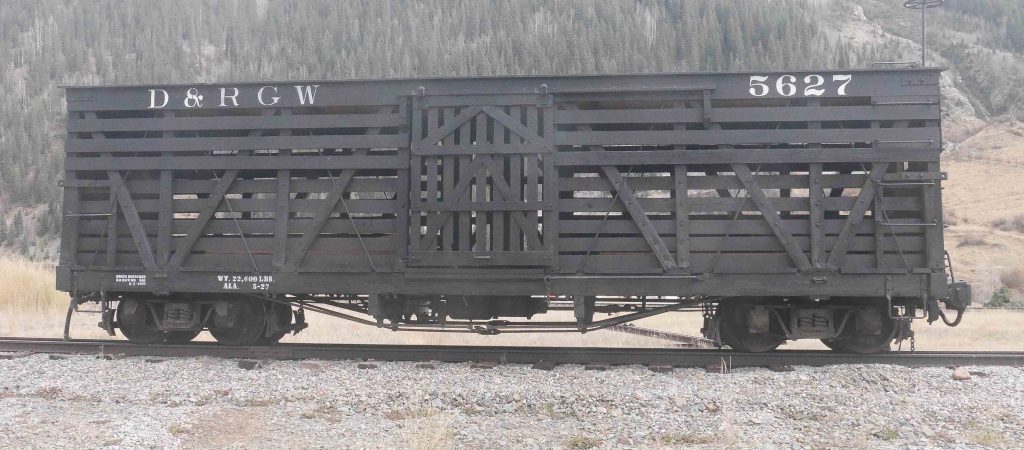 To read more about the history of these two stock cars and Colorado's catttle industry click HERE
To read more about the restoration of these two stock cars click HERE